We're leading cultural change
Hutchies is working with the Australian Federal Government as part of the Employment Parity Initiative to increase Indigenous employment in the construction industry.
To achieve our goal, we will make job placements on Hutchies projects around the country. We'll also place people with our subcontractors and suppliers who are part of the wider Hutchies family.
Our training team plays a key role in supporting Indigenous Australians to begin a career in construction. Our tailored courses — including our popular pre-apprenticeship programs — provide a safe and supportive environment for Aboriginal and Torres Strait Islander job seekers who are interested in working in the building and construction industry. We have seen many Indigenous graduates continue on to successful careers.
Relationships & Partnerships
Engagement & Consultation
Strong Leadership & Promotion
Indigenous Workforce Development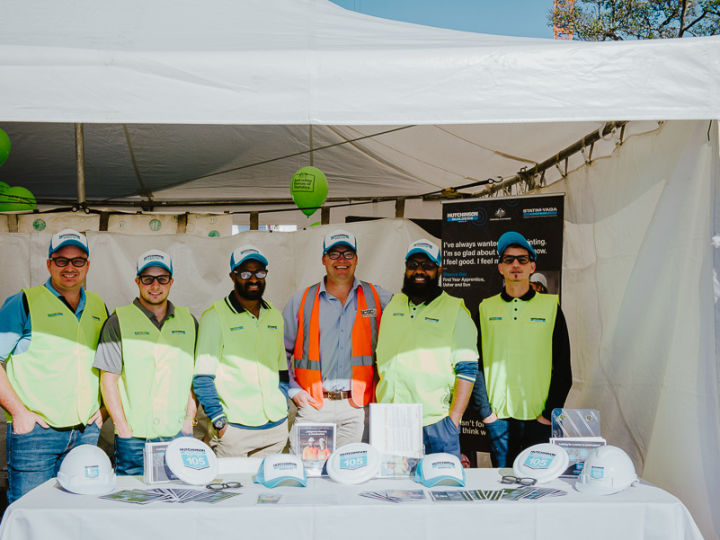 Candidate sourcing, screening and training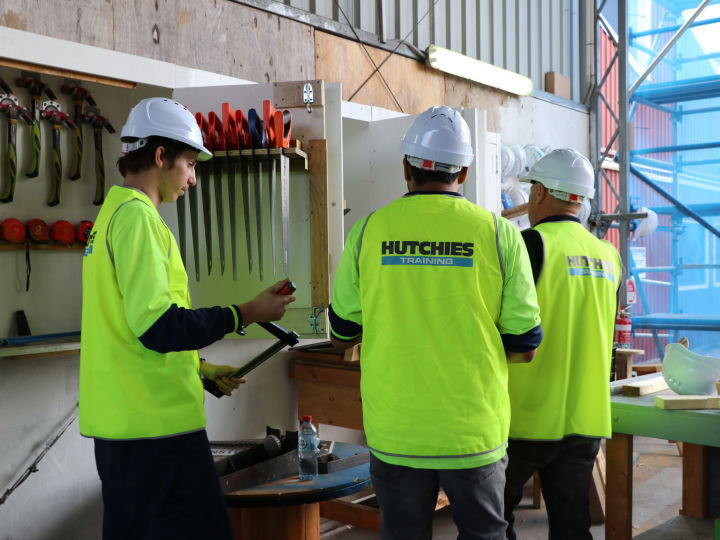 Mentoring, support and financial incentives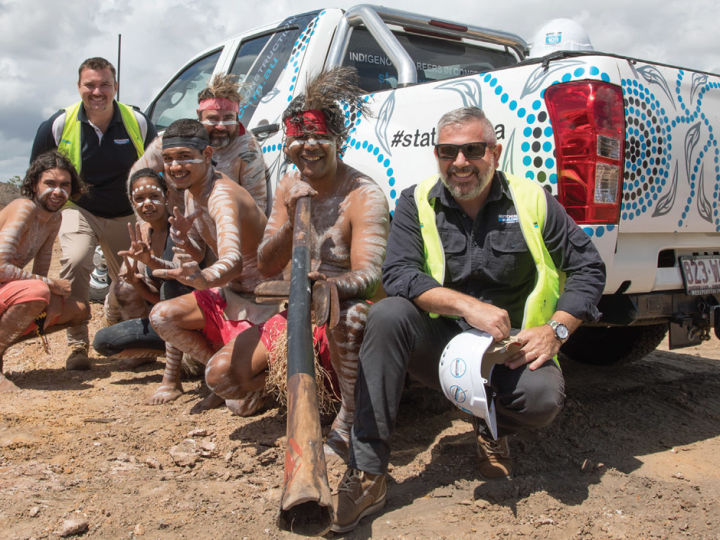 Special events and sponsorships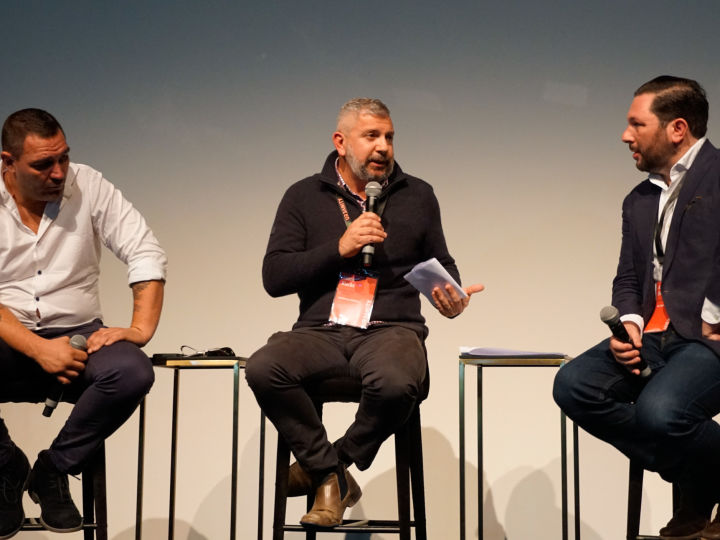 Cultural engagement, advocacy and advisory
Statim Yaga gives Indigenous people & families a chance to build a career and a future in the construction industry. I am proud and very grateful to work for a company that respects and invests in Australian culture.

Steve Williams, Site Manager




Hutchies
If it wasn't for Hutchies and their Statim Yaga program, I don't think we'd have nearly as good employees as we do.

Amanda Pennycock, WHS Manager




Usher Group
The Statim Yaga program demonstrates why Hutchinson Builders is so well respected within the construction industry and BUSY is very proud to be working alongside them to make the program's vision a reality.

BUSY at Work




Statim Yaga Delivery Partner
The aptitude and enthusiasm shown by several of our first Statim Yaga trainees throughout their onsite and classroom training made it an easy decision to offer them employment on the TSRC.

Nexus Infrastructure




Statim Yaga Employer Partner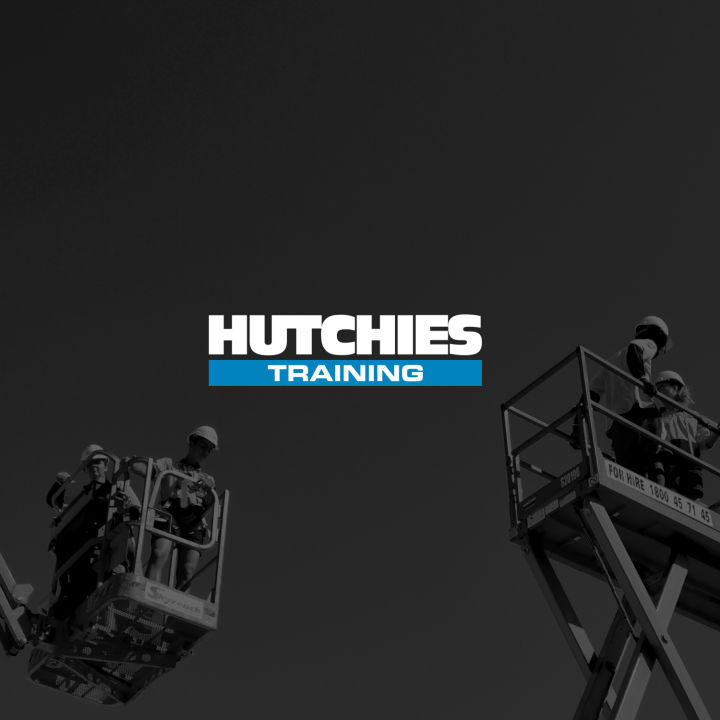 Our dedicated training team specialises in providing real-world, hands-on training for people starting or developing a career in the construction industry. Hutchies Training students learn on live job sites, working with the latest construction techniques, equipment and policies.
We are an enterprise-based nationally registered training organisation (RTO). Sounds a bit fancy, right? It just means we live within our parent company, Hutchinson Builders. We don't do training outside the industry or beyond our speciality. We focus on our speciality and stick to what we know – building and construction.

The Statim Yaga program works with Hutchies Training to ensure our Aboriginal and Torres Strait Islander candidates receive the right training for them, in a supportive learning environment.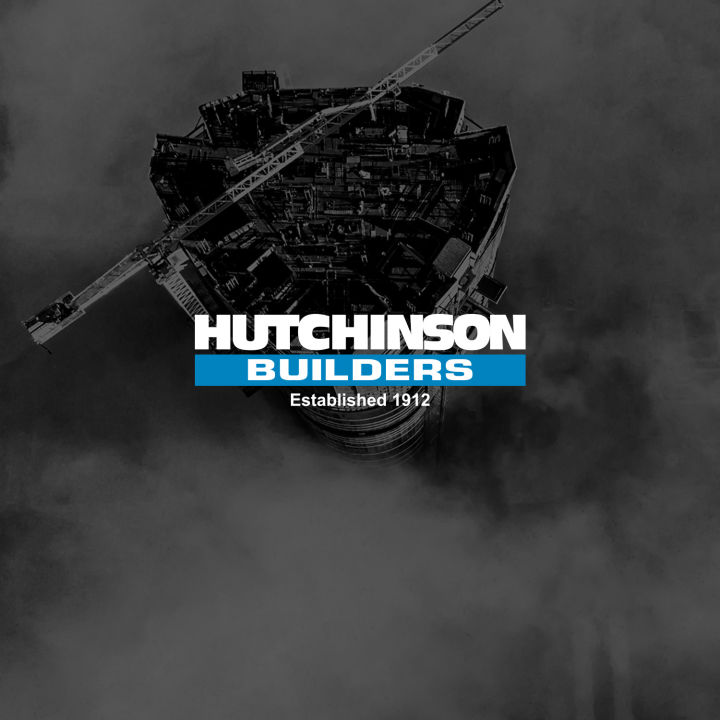 Hutchies has been building the structures in which Australians live, work, study, shop and play since 1912. From our early Brisbane beginnings, we have grown into a dynamic and diverse construction company, delivering sophisticated projects across a comprehensive portfolio.
As Australia's largest privately owned construction company, our business capability and complexity is well beyond that of a 'Mum and Dad' builder, but our core values remain very much embedded in the idea of investing in relationships, taking care of each other and the community, and working towards a common goal. We pride ourselves on working with you as a true construction partner.

We have a national presence that stretches from Darwin to Hobart and Cairns to the Pilbara in the West. Our philosophy is to follow our clients' needs, building not just in big cities but also in the most remote regions of Australia.