Team
Each member of our Statim Yaga team has a wealth of knowledge and experience. They come from diverse backgrounds and understand the challenges and barriers faced by Indigenous Australians.
The team supports everyone who participates in the program to be the best they can be. We set our candidates to be successful from pre-employment training through to job placement, apprenticeships and beyond.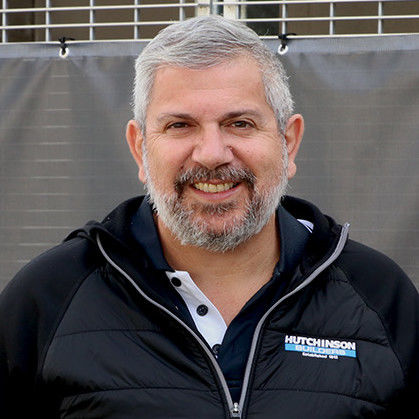 Mark Kucks,
National Indigenous Manager
Mark is a descendant of the Yuggerah and Kullilli people of southeast and southwest Queensland and has spent close to two decades learning his trade in the employment and training sector.
His successes include developing several successful programs and strategies that continue to open up career opportunities for Aboriginal and Torres Strait Islanders people nationally. Mark has worked with Hutchinson Builders since 2012, helping to build the company's capacity to work with Indigenous communities. His work has driven a significant increase in Indigenous participation on our projects. Mark's focus is to ensure Aboriginal people and Torres Strait Islanders receive the opportunity to gain careers and carve out their own futures, for themselves and their families.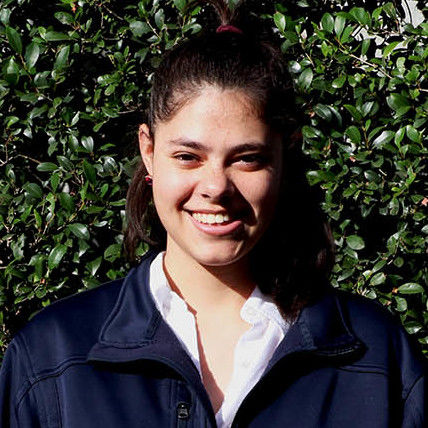 Carmen Lasserre,
Business Support
As a proud Kamilaroi woman, Carmen is excited to be part of a team that is helping her mob every day.
After completing a Certificate III in Business Administration through a school-based traineeship, Carmen approached Hutchies' Statim Yaga team about opportunities to work here. She was thrilled when she was able to jag a role with the Statim Yaga crew early in 2019. Since coming on board, she has been able to apply many of the things she learned in her traineeship, and has continued to build on her knowledge. Carmen continues to learn about what it's like to work in the construction industry, the ways that her team can help other Indigenous Australians, and also more about her own culture. She plans to continue her professional development and aspires to one day run her own Indigenous training and employment team.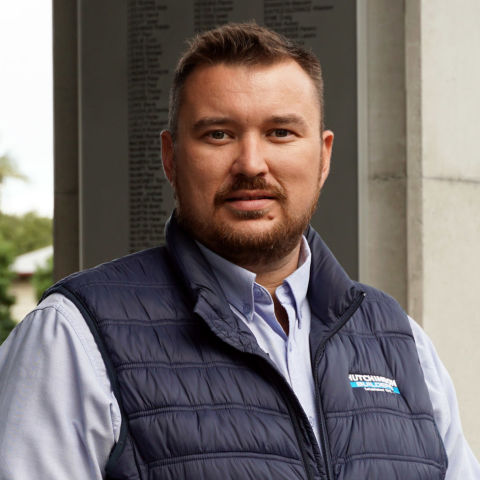 Joel Anderson,
Senior Indigenous Coordinator
Joel is a descendant of the Awabakal People from the Central Coast of New South Wales. He has spent more than a decade working with Aboriginal and Torres Strait Islander communities across Australia in urban, rural and remote settings. His experience includes education, career development, training & employment programs, Indigenous procurement and community engagement.
Joel has worked with Hutchinson Builders since 2016, he works with Trainers, Indigenous Coordinators and external partners in relation to training, employment and mentoring strategies for all participants of Hutchinson Builder's Statim-Yaga program. He also works with Hutchies construction teams in QLD and NSW to complete construction projects with specific Indigenous management plans and targets including Indigenous community engagement, procurement as well as employment and training outcomes.