Statim Yaga ·
Arty shorts are long on style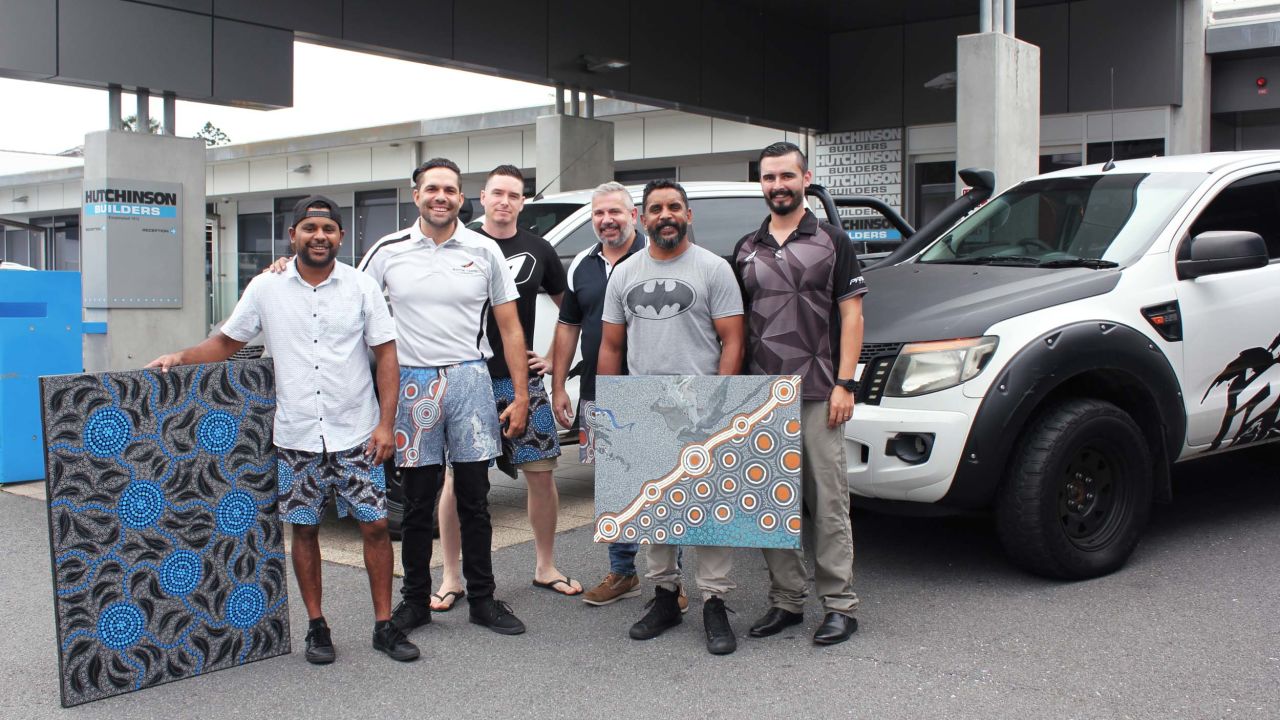 A new range of Hutchies' Statim Yaga shorts featuring Indigenous art is now available.
The shorts in both male and female styles feature the artwork of Preston Campbell (The Natural Flow 2018) and Hal Oram (Connectivity 2016) through the Statim-Yaga (start work) Indigenous work program.
The project was a joint venture with the collaboration of the Preston Campbell Foundation and Primal, an Indigenous graphic design and printing company.
It was also the largest contract to date for Primal, with Hutchies ordering 3,000 pairs of shorts.
The Statim Yaga team has plans for future engagement of Indigenous businesses such as Primal.