Statim Yaga ·
Statim Yaga wins Reconciliation Award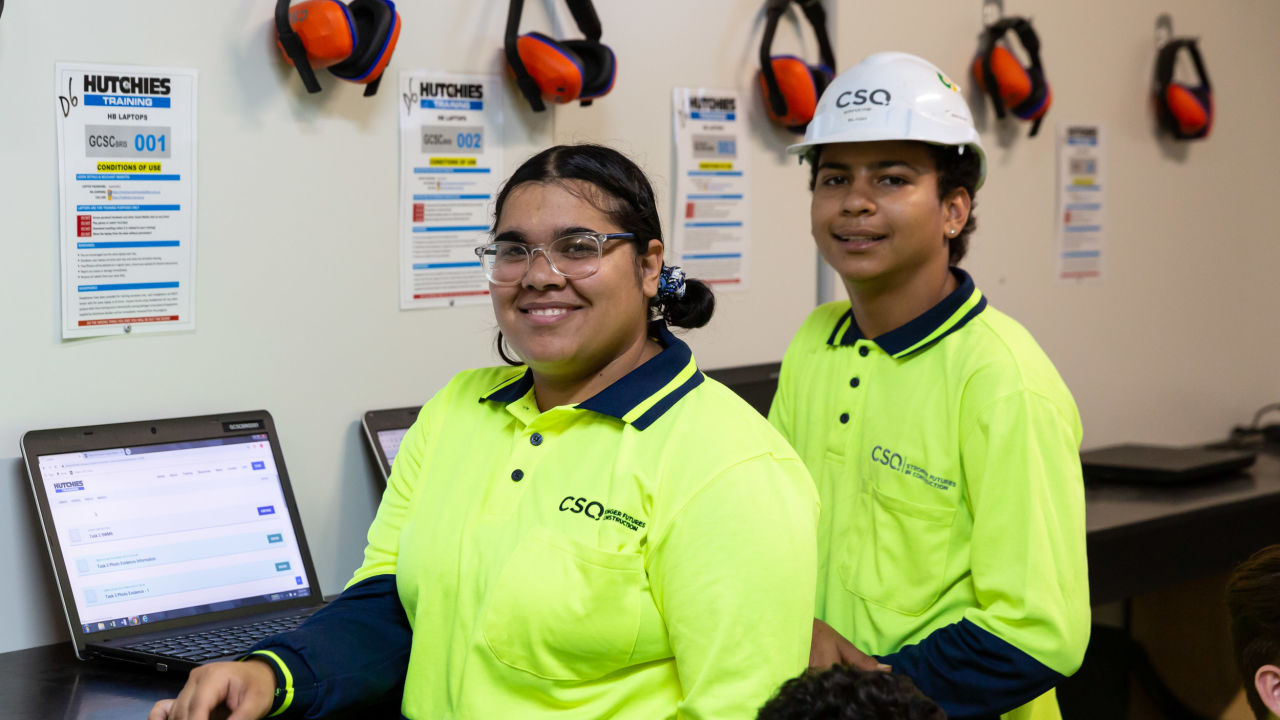 Hutchies is honoured to be named winner of the 2020 Reconciliation Awards (Business category) for our Statim Yaga (Start Work).
Announced 3 June 2020 during National Reconociliation Week, the Queensland Premier, the Honourable Annastacia Palaszczuk, acknowledged Statim Yaga for its focus and success on Indigenous training and employment.
In 2012, during its 100th anniversary, Hutchinson Builders employed a dedicated Indigenous specialist with the aim of introducing the company to Aboriginal and Torres Strait Islander communities to engage and work with the communities in a respectful manner. This has evolved to become the Statim Yaga, or Start Work program, which focusses on Indigenous training and employment while increasing the cultural capability of the broader organisation.
Since its launch, Statim Yaga has increased the company's Indigenous workforce, placed 411 Indigenous workers into construction careers, and spent more than $25 million in contracts with Queensland Indigenous businesses.
The 2020 Queensland Reconciliation Awards Business recipients are:
Winner Hutchinson Builders
Highly commended Wulli Wulli Nation Aboriginal Corporation
Finalist Kapani Warrior
Finalist Queensland Rugby League
Read More